Format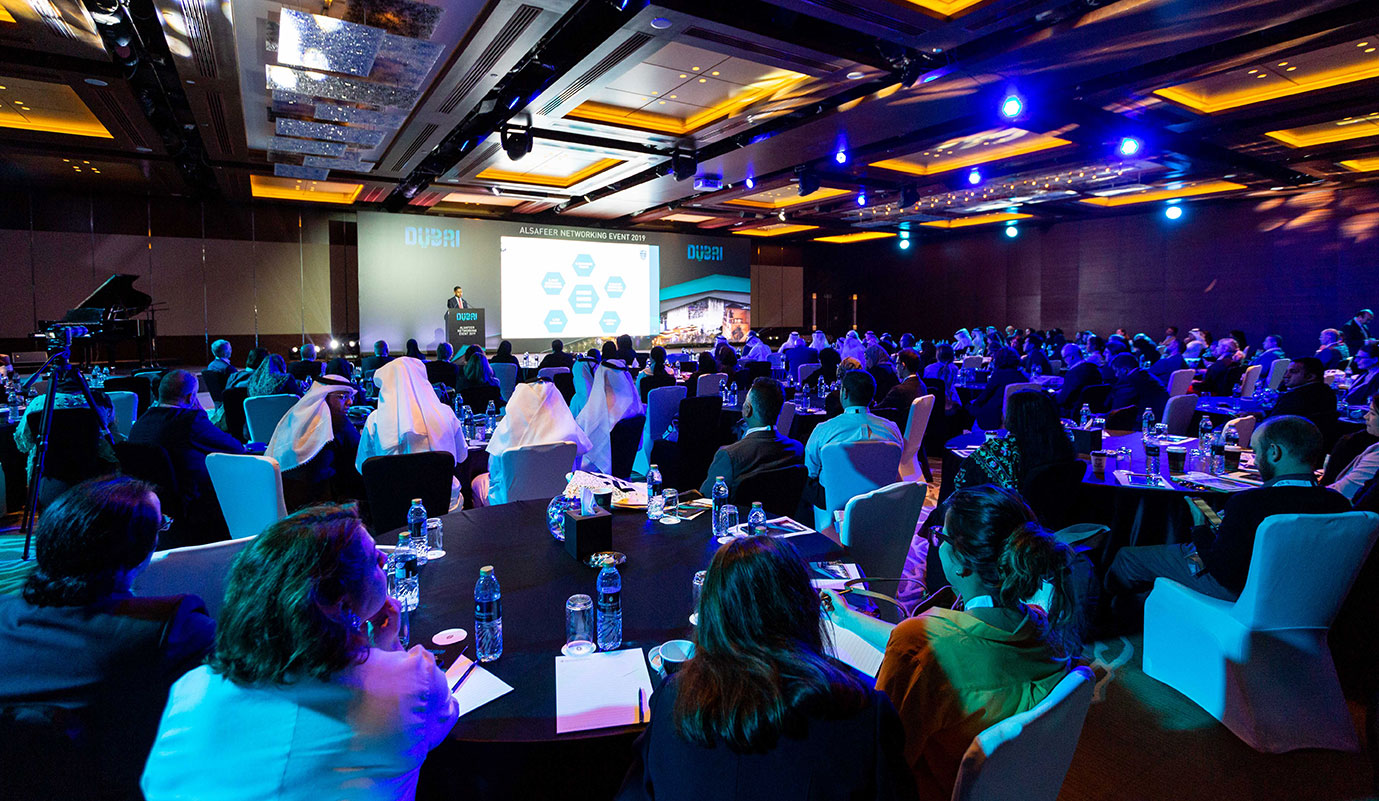 TARGET: 10-15 attendees, Top C-Level executives in IT and any business unit of the target companies, according to the size/vertical defined in the project goals.
FORMAT: Customized program moderated by a Senior Editor or Lead Analyst..
LEAD GEN: Contact details with all shared records, including specific filters / opportunities.
Producción: 8 weeks.