The Hispanic American Publishing Group

THE HAP GROUP
We are an American corporation, based in Miami, leader, since 2007, in the development of innovative and effective marketing initiatives in the Spanish-speaking markets.
With an annual traffic of 5 million visits, The HAP Group's network reaches the widest spectrum of leaders for digital transformation in the Hispanic world: from the most creative entrepreneurs to the most vanguard CIOs.
EXPERT CONTENT
The HAP Group leads the development of innovative content marketing initiatives for all industry verticals in Latin America.
The HAP Group maintains conversations with a community of more than 580,000 CIOs and executives from companies of all sizes and verticals in the Spanish-speaking markets.
Teamwork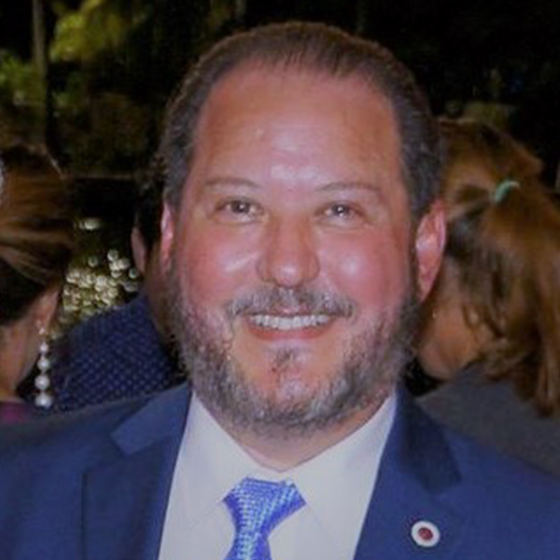 PRESIDENT AND CHIEF EDITOR
TRINO ADOLFO RAMOS
As the founder of the Hispanic American Publishing Group, Trino's primary responsibility is to define and control the company's strategy in all areas: commercial, financial and publishing perspectives.
Prior to creating the Group, Trino was Vice President for Latin America at IDG International Publishing Services and founding editor of PC World en Español and CIO Latin America.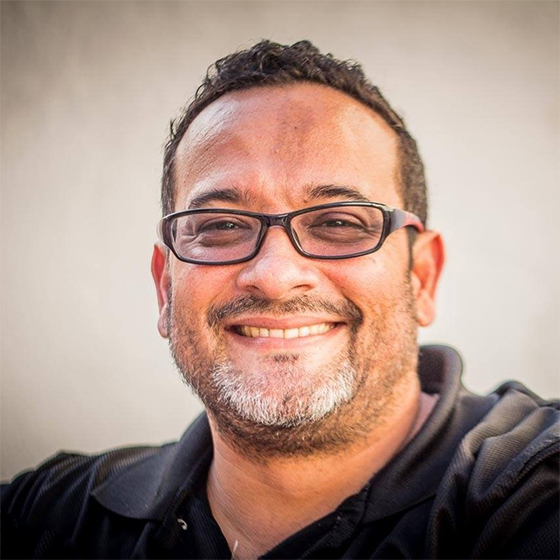 COO AND EDITORIAL DIRECTOR
ADOLFO MANAURE
Adolfo is responsible for leading the editorial production processes for each of our websites and the execution of content marketing and lead generation projects for our clients.
Linked to our organization since 1996, Adolfo has been part of the editorial staff of PC World en Español and CIO Latin America. He has also promoted ventures and projects as a corporate communications consultant in the technology industry.
WALTER MASTRAPA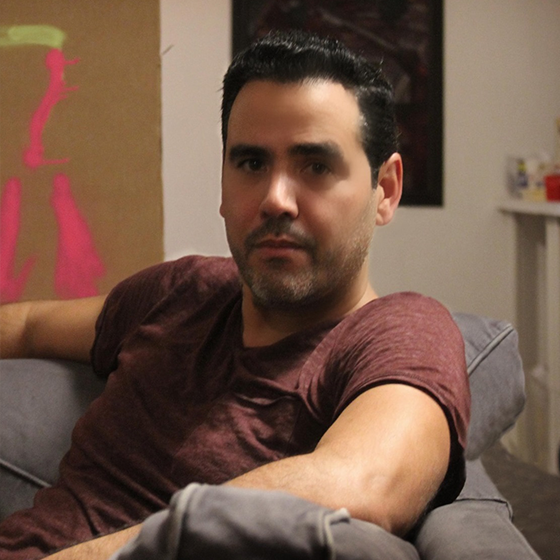 PUBLISHER
WALTER MASTRAPA
Since founding The Hispanic American Publishing Group, he has been responsible for driving the company's business strategy in Spanish-speaking markets.
Prior to the creation of the group, Walter managed regional advertising sales for all IDG's print media titles in Latin America, including Computer World, PC World and the CIO editions in the region.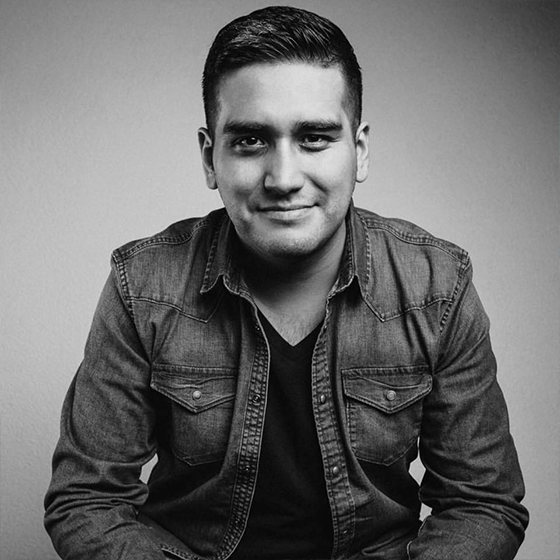 FRONT END DEV & TRAFICKER
ALBERTO ZAVALA
Alberto Zavala is a multimedia designer specialized in web development and front-end for The HAP Group. Currently he also leads the traffic management in the execution of our clients' marketing campaigns.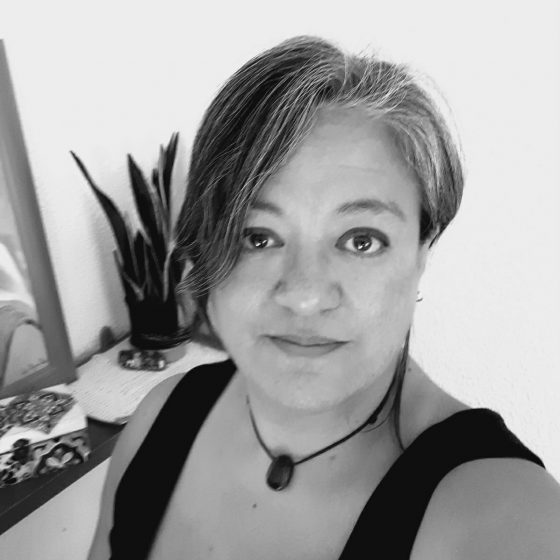 DIGITAL LEADERS PROGRAM
LIVIA VILORIA HERNÁNDEZ
Livia is our Data Base & Privacy Manager. With extensive experience in managing marketing processes and organizing events, she leads the Digital Leaders program and supports the operational management of lead generation campaigns for our clients.
Before joining the team, Livia Viloria was director of the Factum Communications agency, an organization specializing in integrated communications for major IT brands in northern Latin America.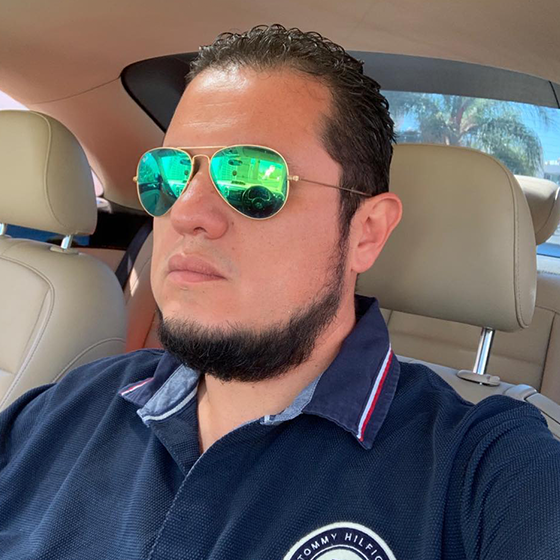 Carlos Polo is IT Manager of The HAP Group. Carlos leads the development and expansion of our digital assets, while managing all our platforms.