The Hispanic American Publishing Group

THE HAP GROUP
We are an American corporation based in Miami, and since 2007, we have been a leading force in developing innovative and effective marketing initiatives in Spanish-speaking markets.
With an impressive annual traffic of 5 million visits, The HAP Group's network connects with a diverse range of influential figures driving digital transformation within the Hispanic community. Our reach extends from highly creative entrepreneurs to forward-thinking CIOs, encompassing the broadest spectrum of leaders in the industry.
EXPERT CONTENT
The HAP Group leads the development of innovative content marketing initiatives for all industry verticals in Latin America.
The HAP Group actively engages in conversations with a thriving community of over 580,000 CIOs and executives from companies of various sizes and industries within the Spanish-speaking markets. Our network encompasses a wide range of verticals, allowing us to connect with and serve the needs of businesses across diverse sectors.
Our clients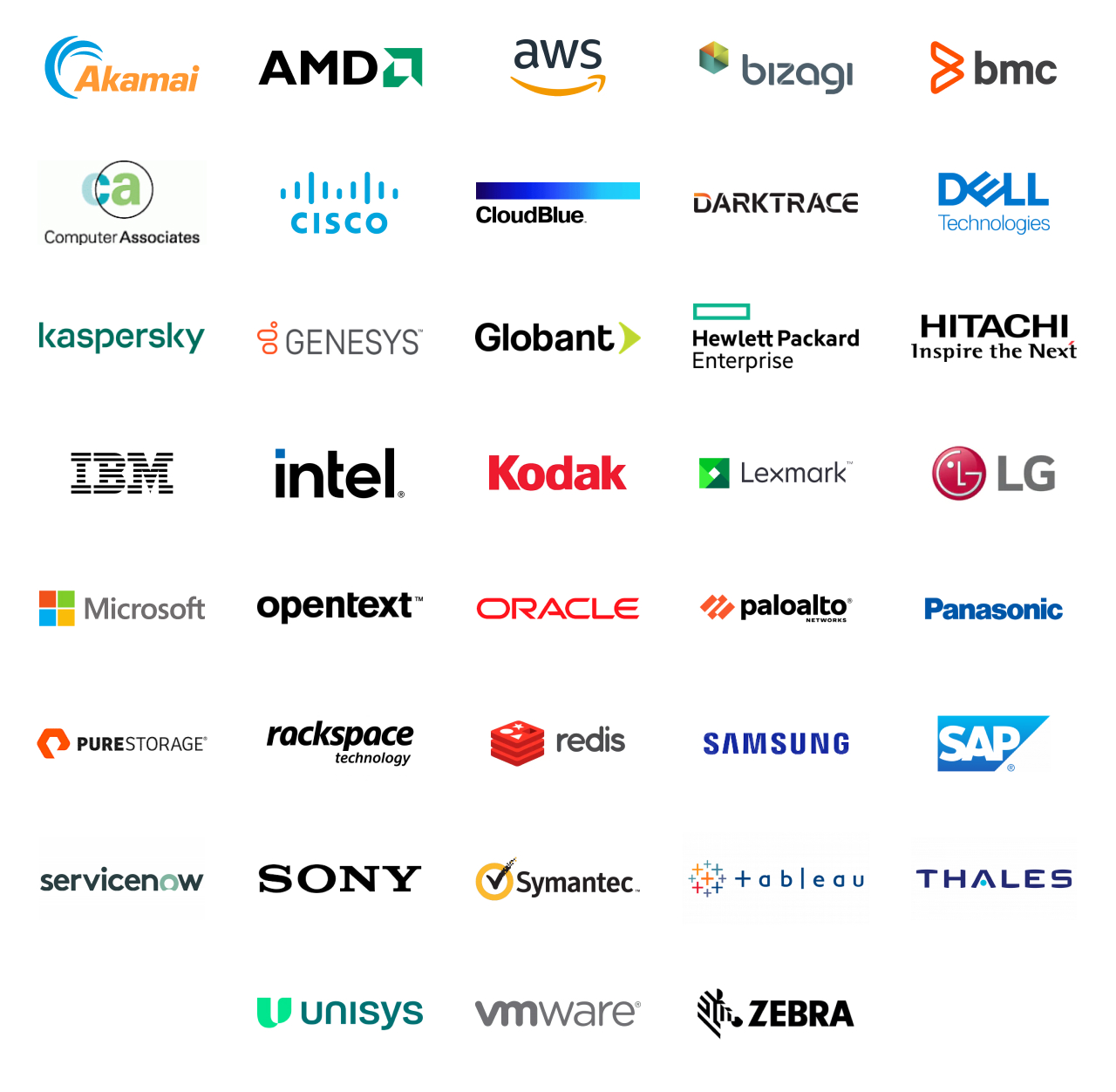 Teamwork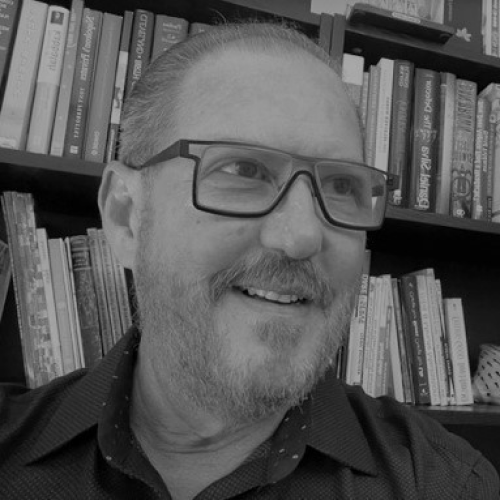 PRESIDENT AND EDITOR IN CHIEF
TRINO ADOLFO RAMOS
As the visionary behind the Hispanic American Publishing Group, Trino holds the key role of President and Chief Editor. He bears the primary responsibility of shaping and overseeing the company's strategy across all crucial dimensions, including commercial, financial, and publishing perspectives.
Trino brings a wealth of experience to his position, having previously served as the Vice President for Latin America at IDG International Publishing Services. Additionally, he has a notable background as the founding editor of both PC World en Español and CIO Latin America. These accomplishments showcase Trino's deep expertise and his instrumental contributions to the field of technology journalism in the Hispanic market.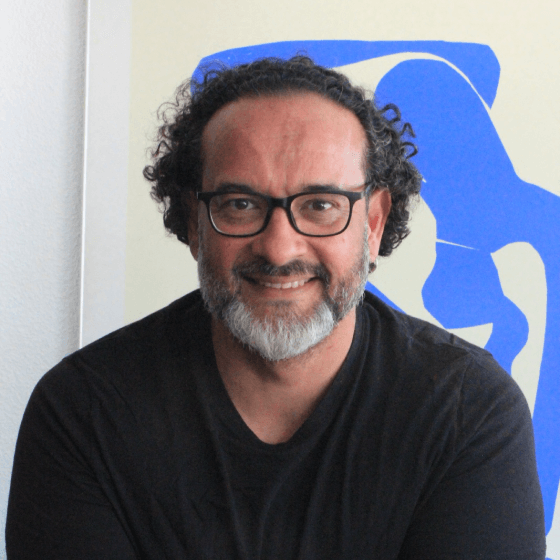 COO AND EDITORIAL DIRECTOR
ADOLFO MANAURE
Adolfo assumes a crucial role in our organization as he spearheads the editorial production processes for all our websites, ensuring top-notch content quality. Additionally, he plays a pivotal role in overseeing the successful execution of content marketing and lead generation projects for our esteemed clientele.
With a remarkable tenure dating back to 1996, Adolfo has been an integral part of the editorial staff for PC World en Español and CIO Latin America. His extensive experience and profound understanding of the technology industry have allowed him to excel as a corporate communications consultant, consistently driving successful ventures and projects within the field. Adolfo's invaluable contributions have strengthened our organization's position as a leader in the industry.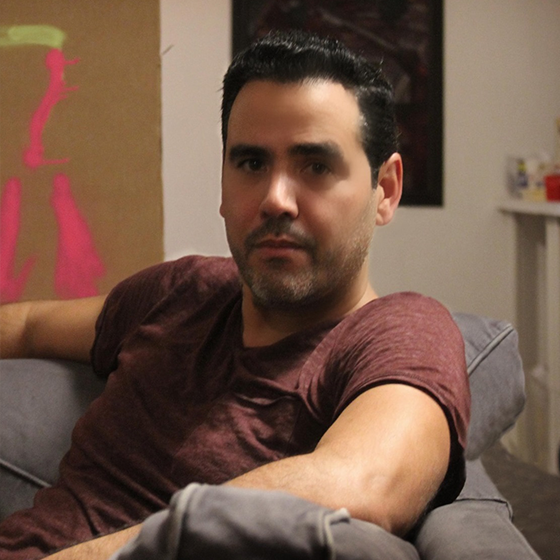 PUBLISHER
WALTER MASTRAPA
Since the establishment of The Hispanic American Publishing Group, Walter has been instrumental in steering the company's business strategy within Spanish-speaking markets. His leadership and strategic vision have played a pivotal role in driving the company's growth and success.
Before the inception of the group, Walter held the position of managing regional advertising sales for all of IDG's prominent print media titles in Latin America. This encompassed esteemed publications such as Computer World, PC World, and the CIO editions in the region. Walter's extensive experience in managing advertising sales and his deep understanding of the Latin American market have proven invaluable in positioning the company as a prominent player in the industry.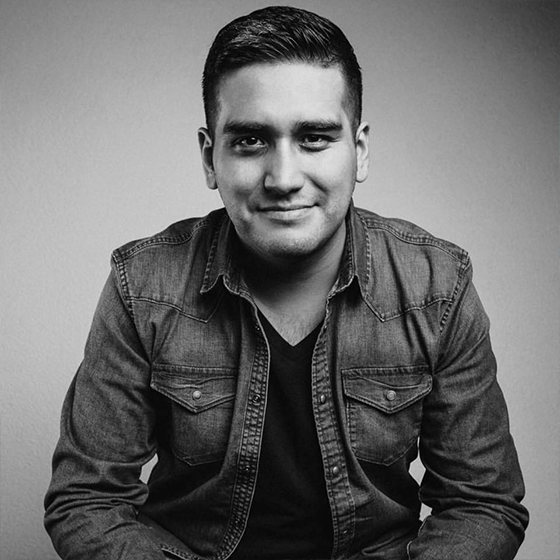 FRONT END DEV & TRAFICKER
ALBERTO ZAVALA
Alberto Zavala, a highly skilled multimedia designer, brings his expertise in web development and front-end specialization to The HAP Group. As a key member of our team, Alberto is responsible for creating visually captivating and user-friendly websites that meet the highest standards of design and functionality.In addition to his design responsibilities, Alberto also plays a crucial role in leading traffic management for the execution of our clients' marketing campaigns. His expertise in this area ensures efficient and effective implementation of campaigns, optimizing traffic and maximizing the reach and impact of our clients' messages.
Alberto's multifaceted skill set and dedication contribute significantly to the success of our projects and the satisfaction of our clients.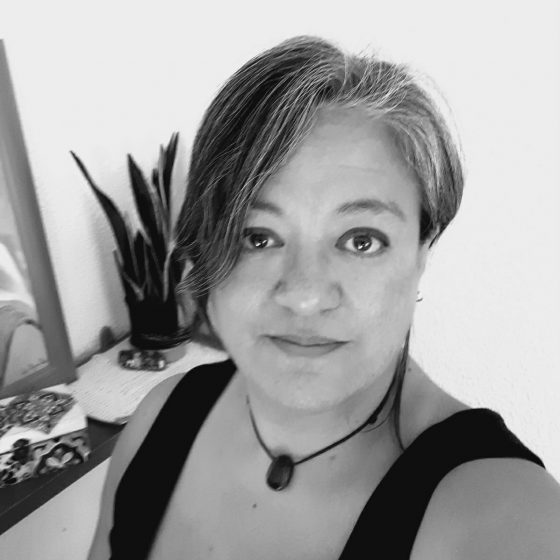 DATABASE MANAGER & PRIVACY DIRECTOR
LIVIA VILORIA HERNÁNDEZ
Livia Viloria serves as our dedicated Data Base & Privacy Manager, bringing her extensive experience in managing marketing processes and organizing events to The HAP Group. She assumes a pivotal role in overseeing the Digital Leaders program, which aims to connect and empower influential figures in the digital sphere. Additionally, Livia provides invaluable support in the operational management of lead generation campaigns for our esteemed clients.
Prior to joining our team, Livia held the position of director at Factum Communications, a renowned agency specializing in integrated communications for prominent IT brands in northern Latin America. Her background in communications and marketing equips her with a comprehensive understanding of the industry, further enhancing her contributions to our organization's success.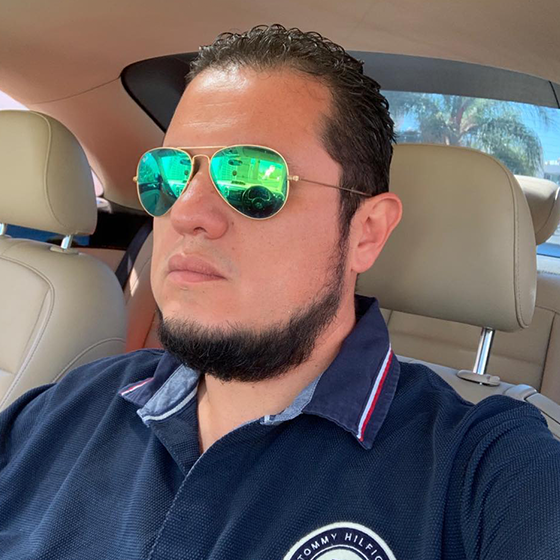 Carlos Polo assumes the crucial role of IT Manager at The HAP Group. With his expertise and leadership, Carlos drives the development and expansion of our digital assets, ensuring their continuous improvement and innovation. He oversees the management of all our platforms, ensuring their optimal functionality, security, and performance.
As the IT Manager, Carlos plays a pivotal role in implementing and maintaining cutting-edge technologies that enhance our operations and support our business goals. His technical proficiency and strategic approach enable us to leverage digital platforms effectively, delivering exceptional user experiences and driving growth for our organization.
Carlos's dedication and proficiency in managing our IT infrastructure contribute significantly to our overall success, ensuring our digital assets are at the forefront of technological advancements.