Our
Community
The HAP Group has a strong editorial content platform that brings together a vibrant community of IT decision makers from across Latin America.
Programa Digital Leaders
Digital Leaders is positioning to The HAP Group as the most effective provider in content syndication, ABM, HQL, Multiple-touch, BANT campaigns, and as a leader in the area of events for the C-Level management.
We maintain a database of over 580,000 CIOs, CXOs, CEOs, CSOs, ITDMs, CMOs, and general executives that feed into our Digital Leaders Program.
Digital Leaders is the result of a long history of relationships cultivated through the delivery of news and current information, or by the organization of events, surveys, and product testing, and through the recognition of best solutions, products, and practices among these leaders through award programs.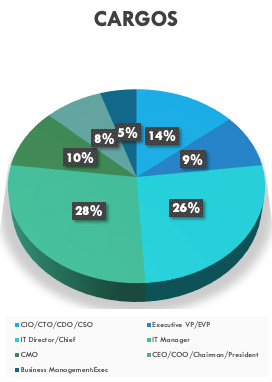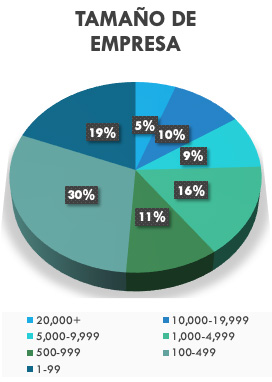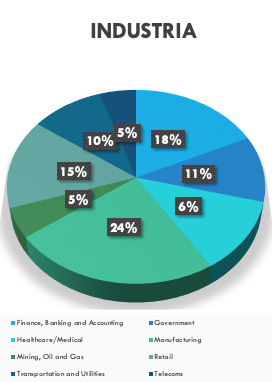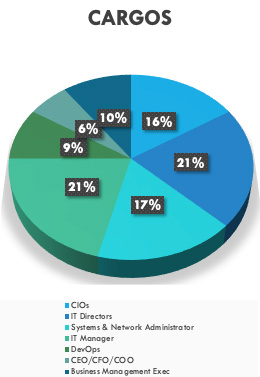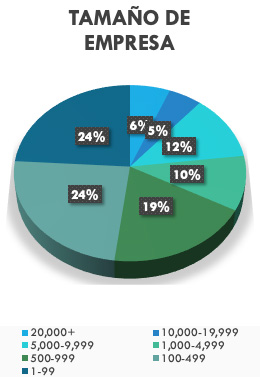 EMPOWER YOUR BRAND
Communication and marketing
We spread the word about your successes and challenges through the different communication tools available at The HAP Group:
Brand Posting
Social Media Brand Posting
Email Marketing
Lead generation campaigns
Connect with decision makers through our solutions at:
Content Syndication
White papers delivery
Webinars and online events
Offline events
Ads
Increases visibility and online positioning:
Display campaigns
Sponsored Videos
Social Social Ads