Nuestra
comunidad
The HAP Group cuenta con una sólida plataforma de contenido editorial que reune una pujante comunidad de tomadores de decisiones en TI de toda Latinoamérica.
Programa Digital Leaders
Digital Leaders posiciona a The HAP Group como el proveedor más eficaz en sindicación de contenidos, campañas ABM, HQL, Multiple-touch, BANT, y como líder en el área de eventos para la alta gerencia innovadora.
Mantenemos una base de datos de más de 580,000 CIOs, CXOs, CEOs, CSOs, ITDMs, CMOs, y ejecutivos en general que nutren nuestro Programa Digital Leaders.
Digital Leaders es resultado de una larga trayectoria de relaciones cultivadas con la entrega de noticias e información de actualidad, o por la organización de eventos, encuestas y pruebas de productos, y tras el reconocimiento de las mejores soluciones, productos y prácticas entre estos líderes a través de programas de premios.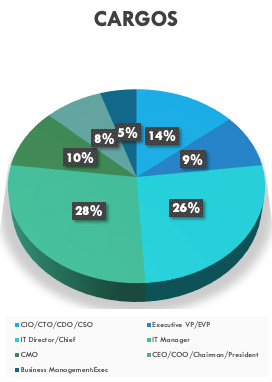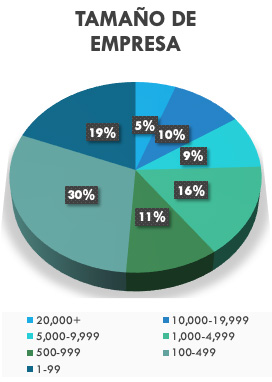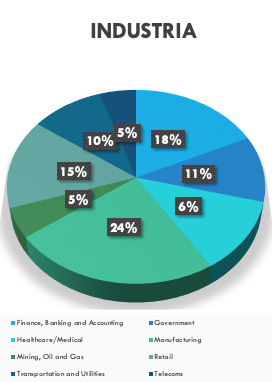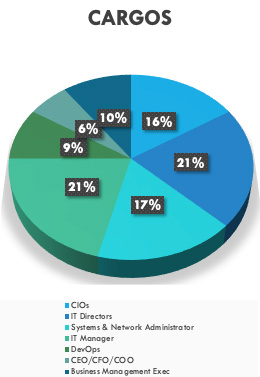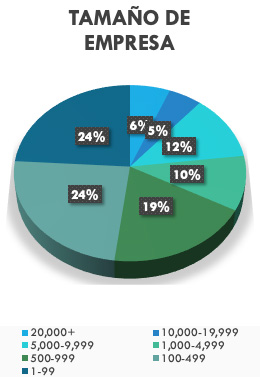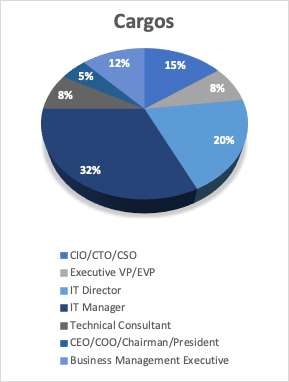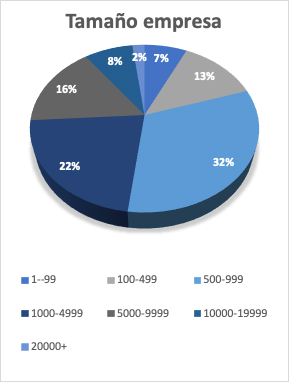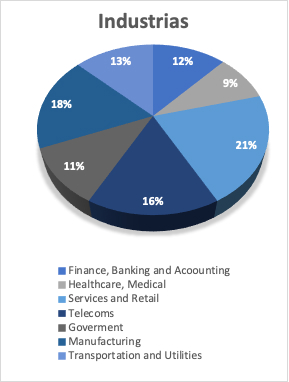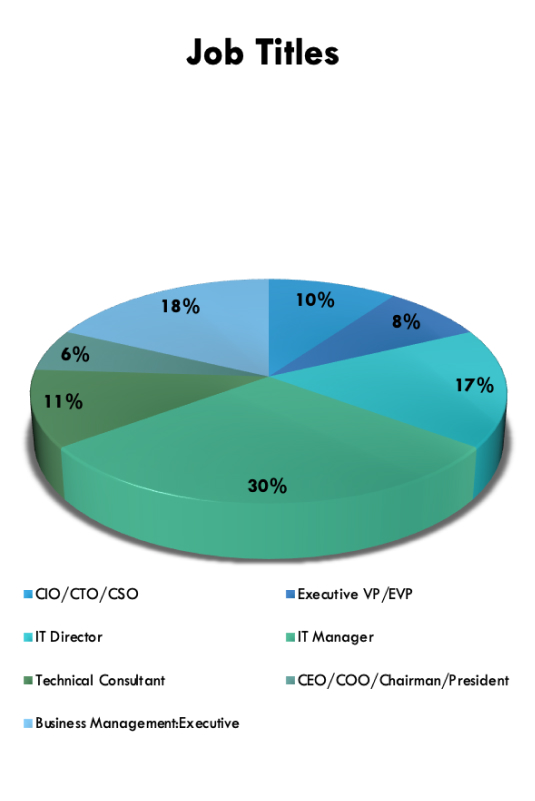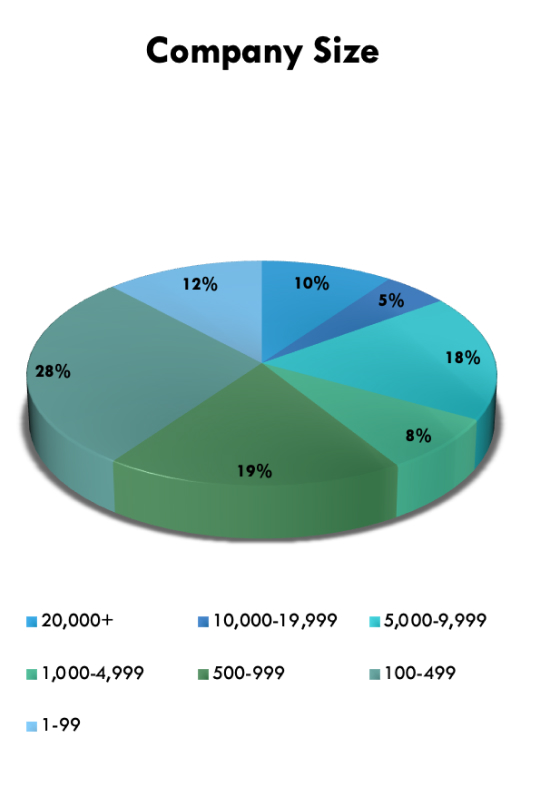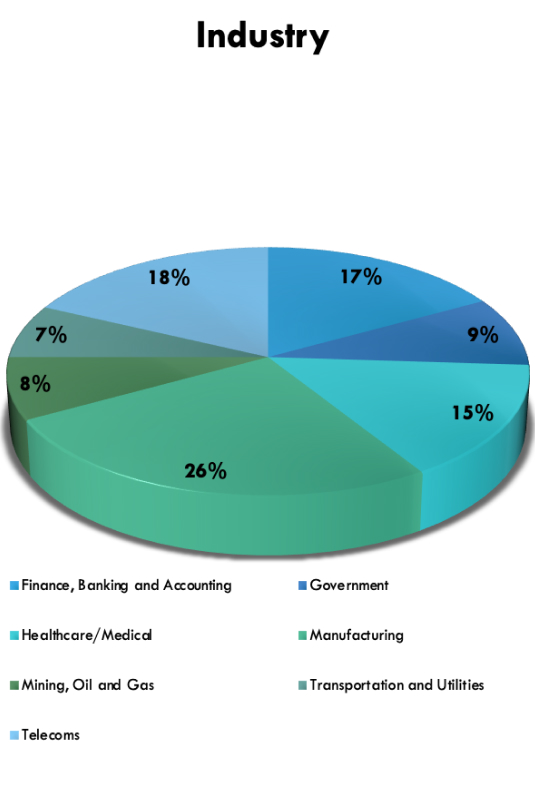 Impulsamos tu marca con nuestros servicios
Comunicación y marketing
Difundimos tus éxitos y desafíos a través de las diferentes herramientas de comunicación disponibles en The HAP Group:
Brand Posting
Social Media Brand Posting
Email Marketing
Campañas de Lead generation
Conecta con los tomadores de decisiones mediante nuestras soluciones en:
Content Syndication
White papers delivery
Webinars y eventos online
Eventos offline
Ads
Incrementa la visibilidad y el posicionamiento online:
Campañas de Display
Videos patrocinados
Social Ads