The Hispanic Digital Awards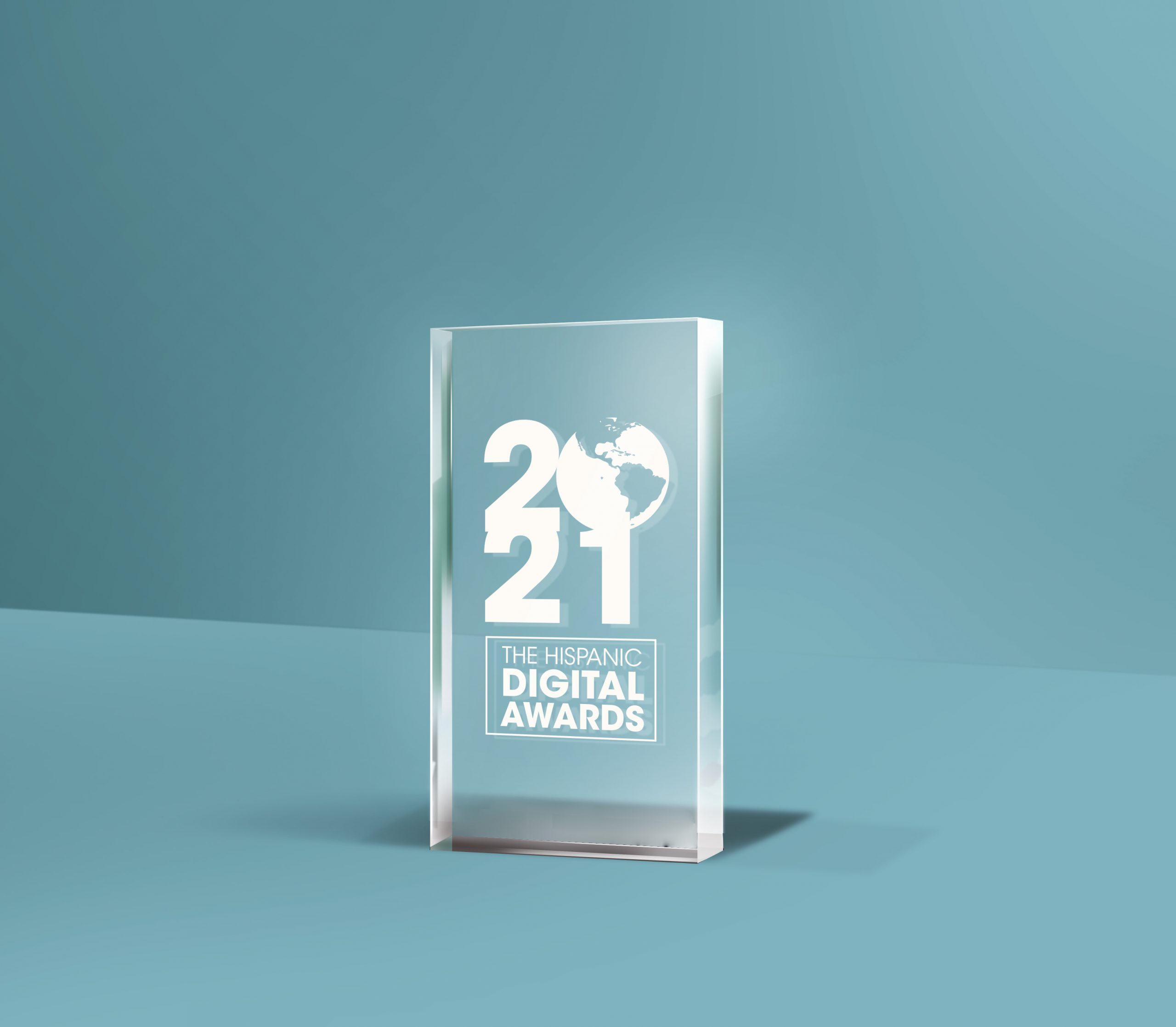 Since 1999, The Hispanic Digital Awards have recognized the best CIOs and IT leaders throughout Latin America, spanning all verticals, including the government public sector, and the best IT solutions and strategies that have resulted in a notable qualitative and quantitative difference. within your industry.
In each annual edition of The Hispanic Digital Awards, nominations are promoted by IT companies that develop innovation and add value in the implementation of solutions by CIOs through this microsite of the awards that has all the care of the group of editors of The Standard CIO.
Each year 12 categories are presented plus two special mentions, to which it is possible to present an unlimited number of candidates just by completing a brief application form. In the Applications tab, the categories in competition are displayed in each new edition of The Hispanic Digital Awards.
Finally, a pool of experts, together with the editors of The HAP Group, select the digital leaders, and their innovation projects, which are winners of an award.