Format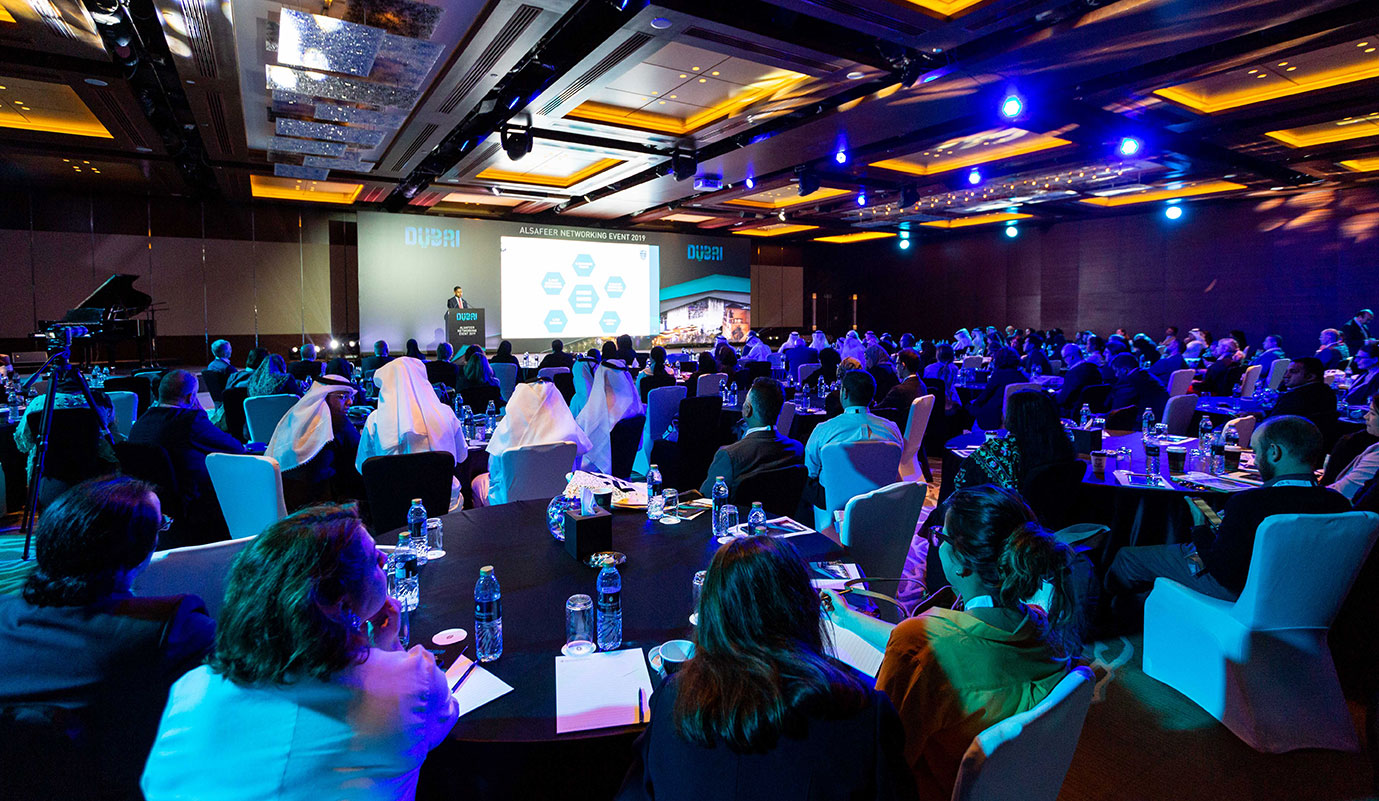 TARGET: more than 10 attendees, IT executives and above, focus on the client's own target accounts and the size/vertical established for the project.
FORMATO: Customized program with 5-7 minutes speeches (no slides) followed by cocktail reception.
LEAD GEN: Contact details with all shared records, including specific filters / opportunities.
Producción: 6-10 weeks.